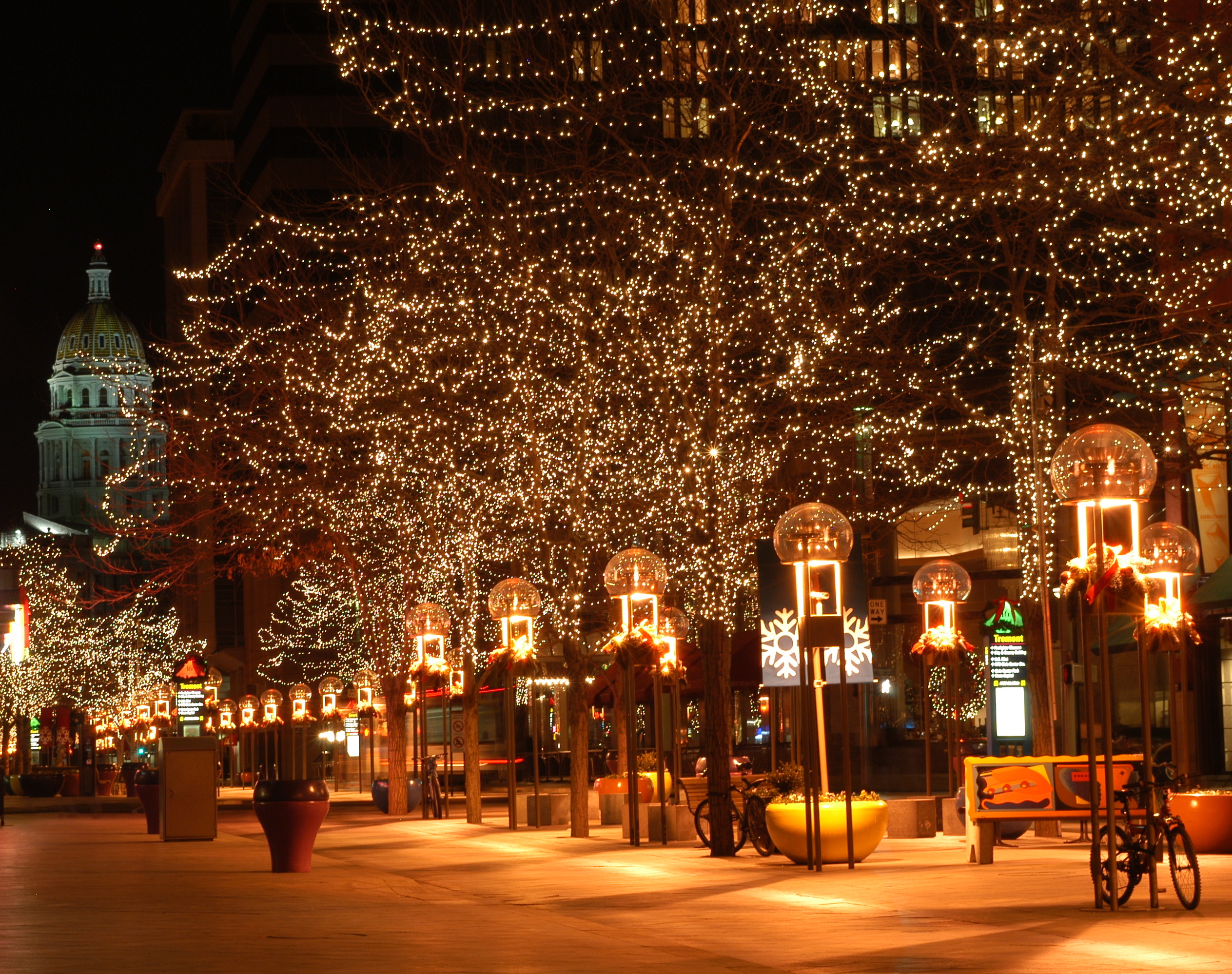 In search of the best light displays in Denver this year? The Denver Post has made getting your holiday light fix super easy this season with their "Holiday Lights Map," a list of displays all around the area, including addresses. To make planning easier, they've also included photos to help you choose the ones you most want to see and created an awesome route-mapping tool to help you plan it all out. We've gone through to create a list of the top 10 light displays close to Downtown Denver. 
Top 10 Light Displays Close to Downtown Denver:
1. "Santa's Workshop" 772 Franklin Street, Denver – Holy crap, that's a lot of Santas.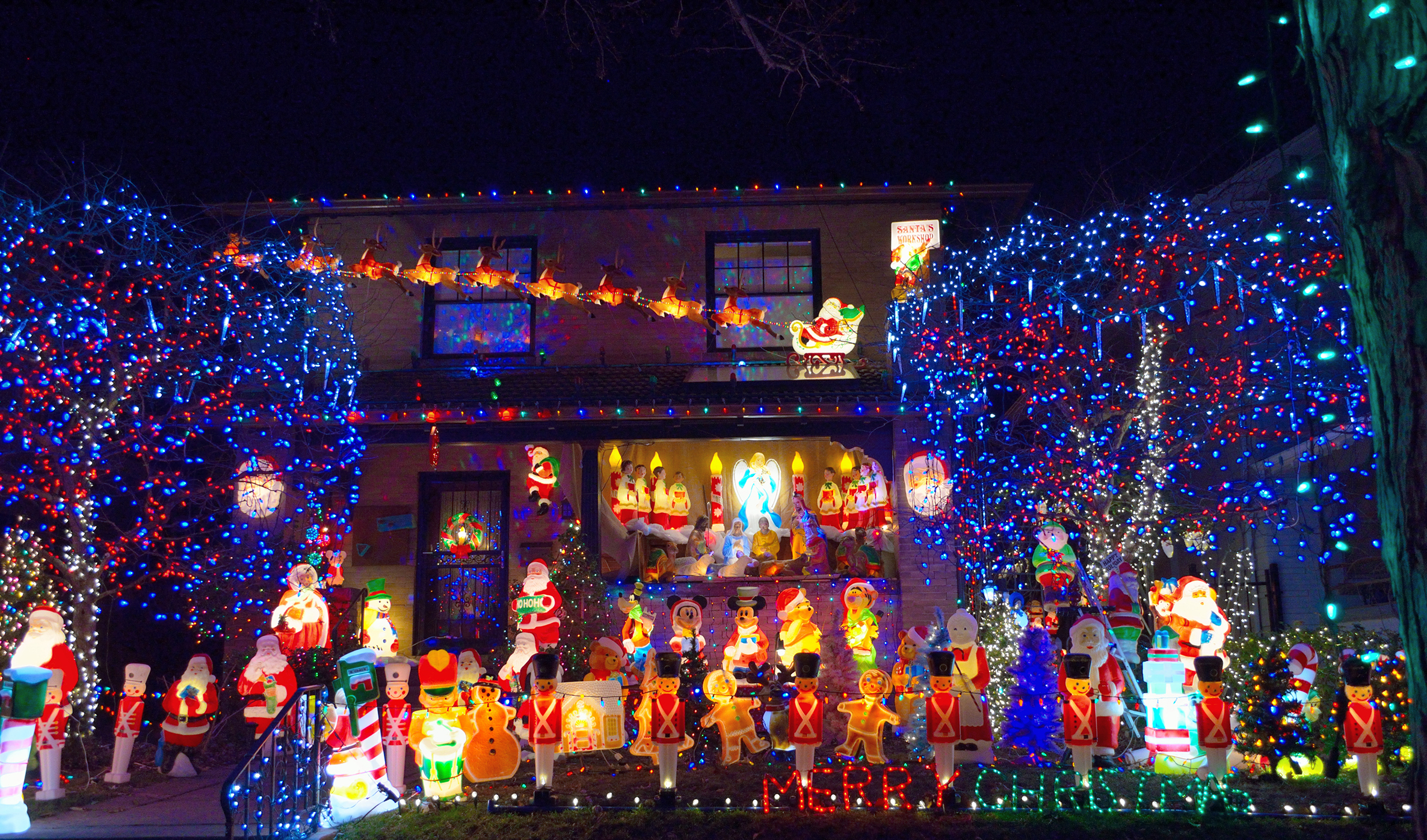 2. "Candy Cane Lane" 4712 Dover Street, Wheat Ridge – Every light we own, plus a blow-up Minion.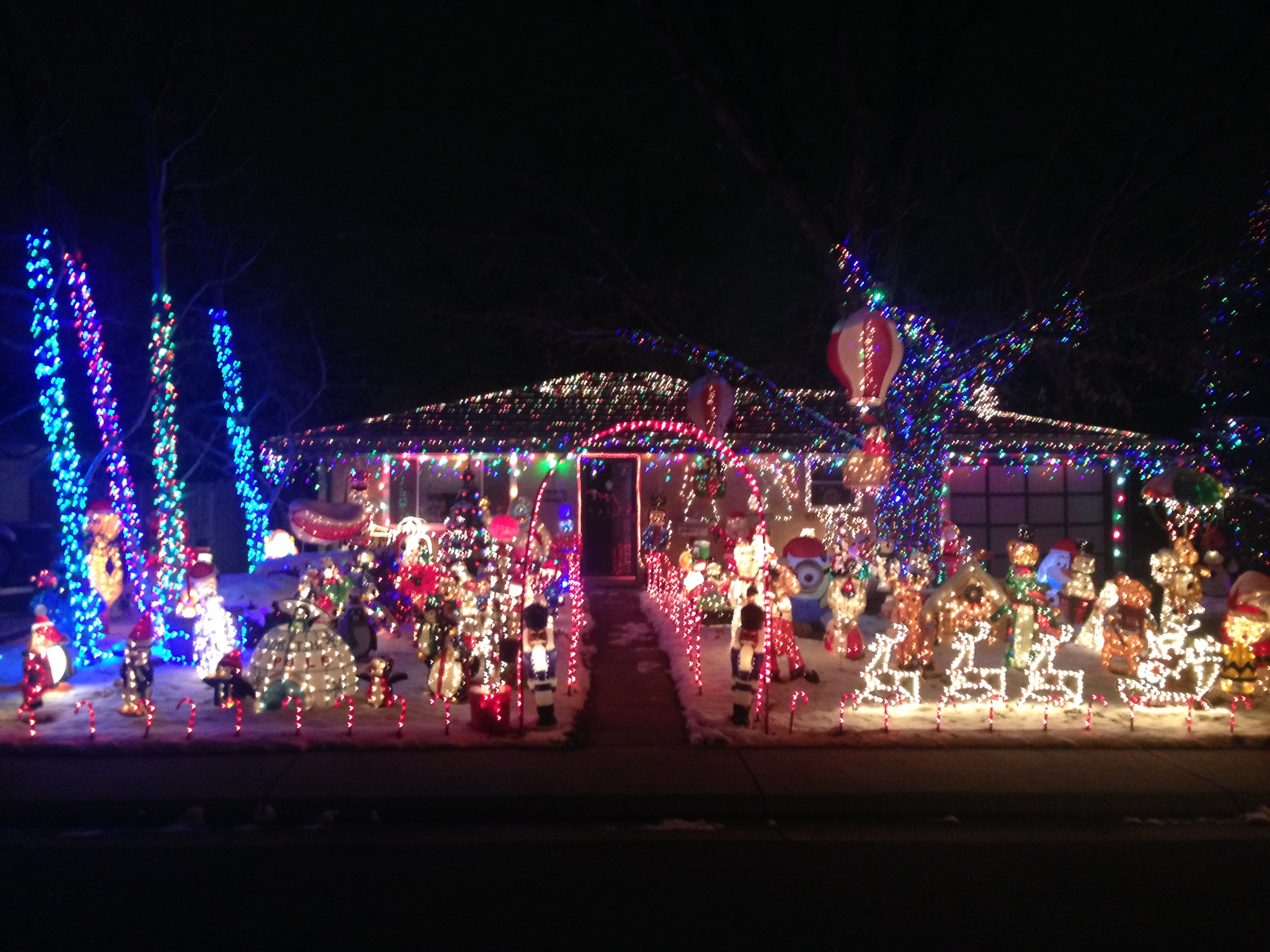 3. "The Frozen Christmas" 4841 E. Harvard Ln, Denver – Because you don't want to miss out on an axe-holding snowman standing next to a holiday ferris wheel.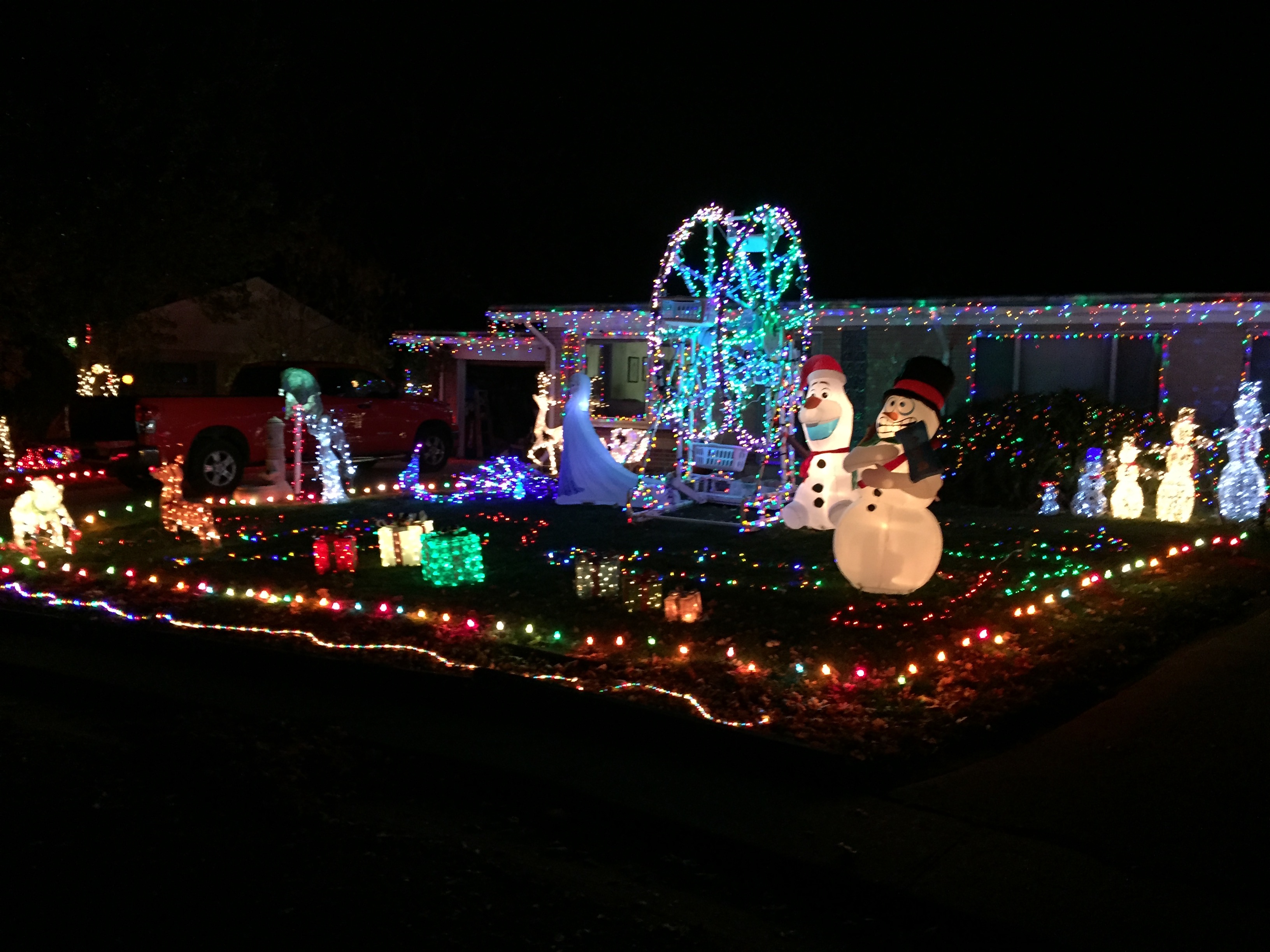 4. "Christmas Lights" 6347 W. 61st Pl., Arvada – No reindeer or angels were harmed in the making of this light display. 
5. "Panorama" 391 S. Tuscon Way, Aurora – Where else would you find toy soldiers guarding baby Jesus?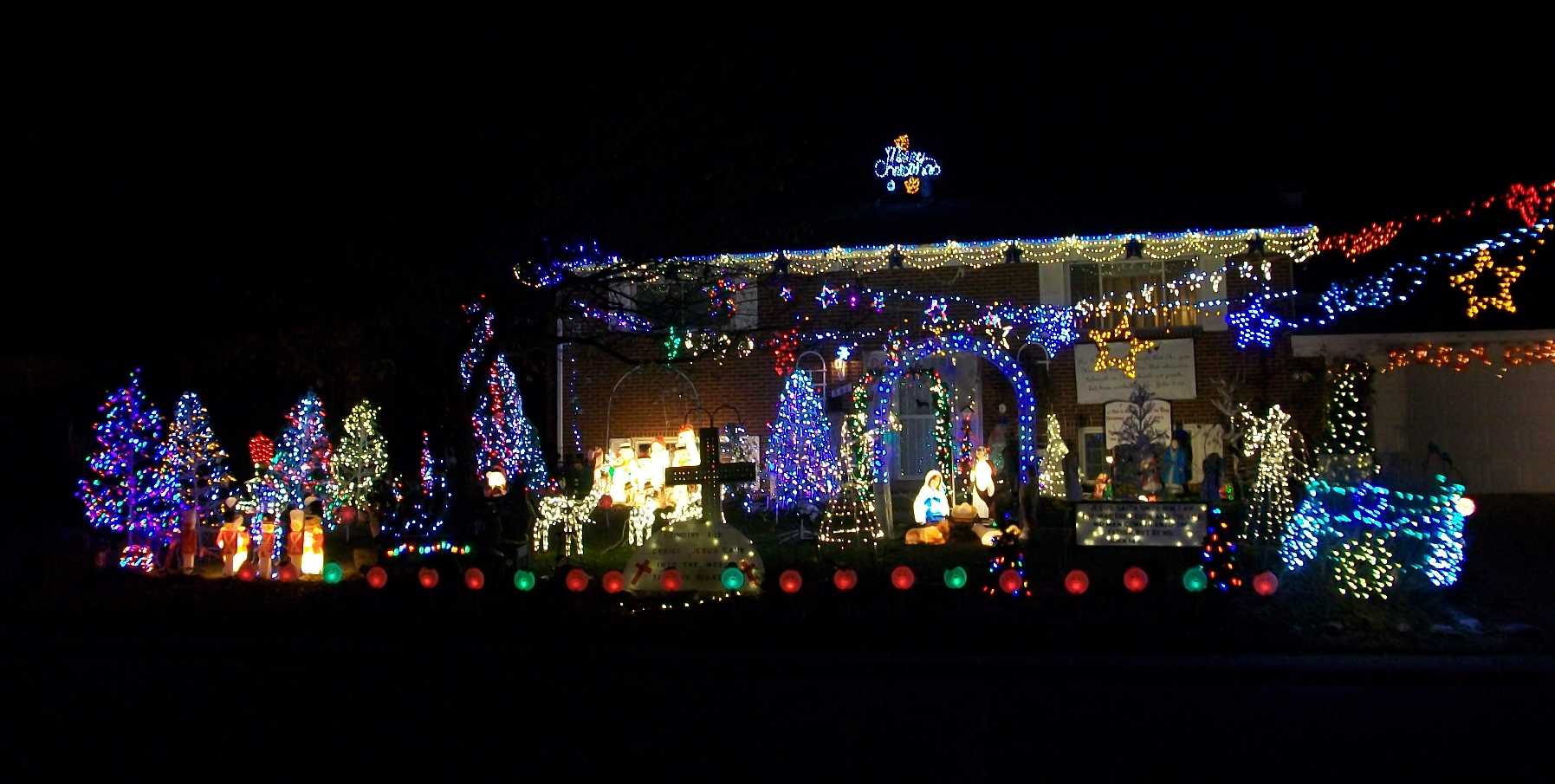 6. "Cannava Holiday Light/Music Show Extravaganza" 6388 S. Dexter St., Centennial – Merry Christmas from all the conventional holiday characters…and caroling rabbits.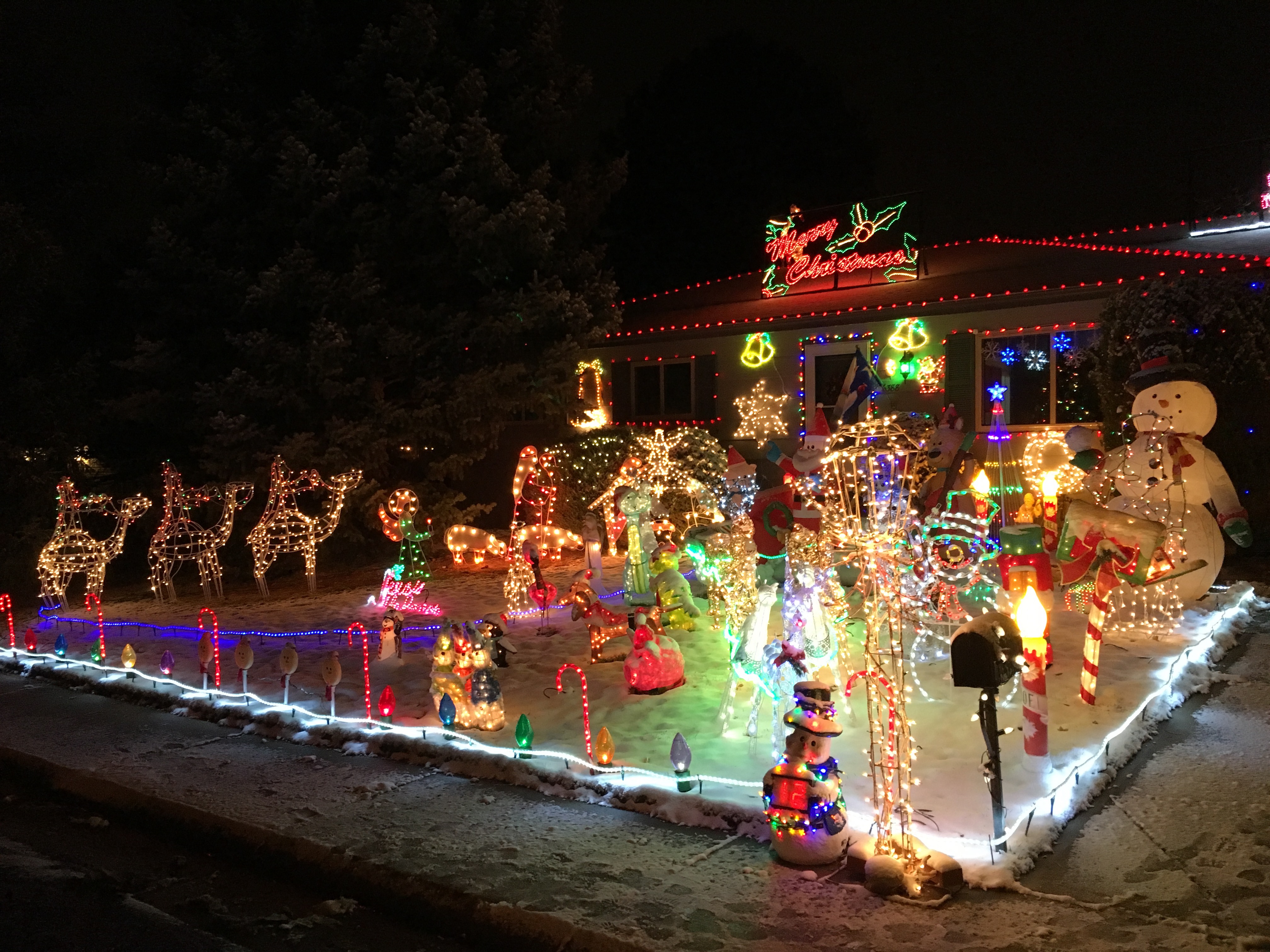 7. "Candy Cane Wonderland" 14005 E. 54th Ave., Denver – One of these reindeer is not like the other…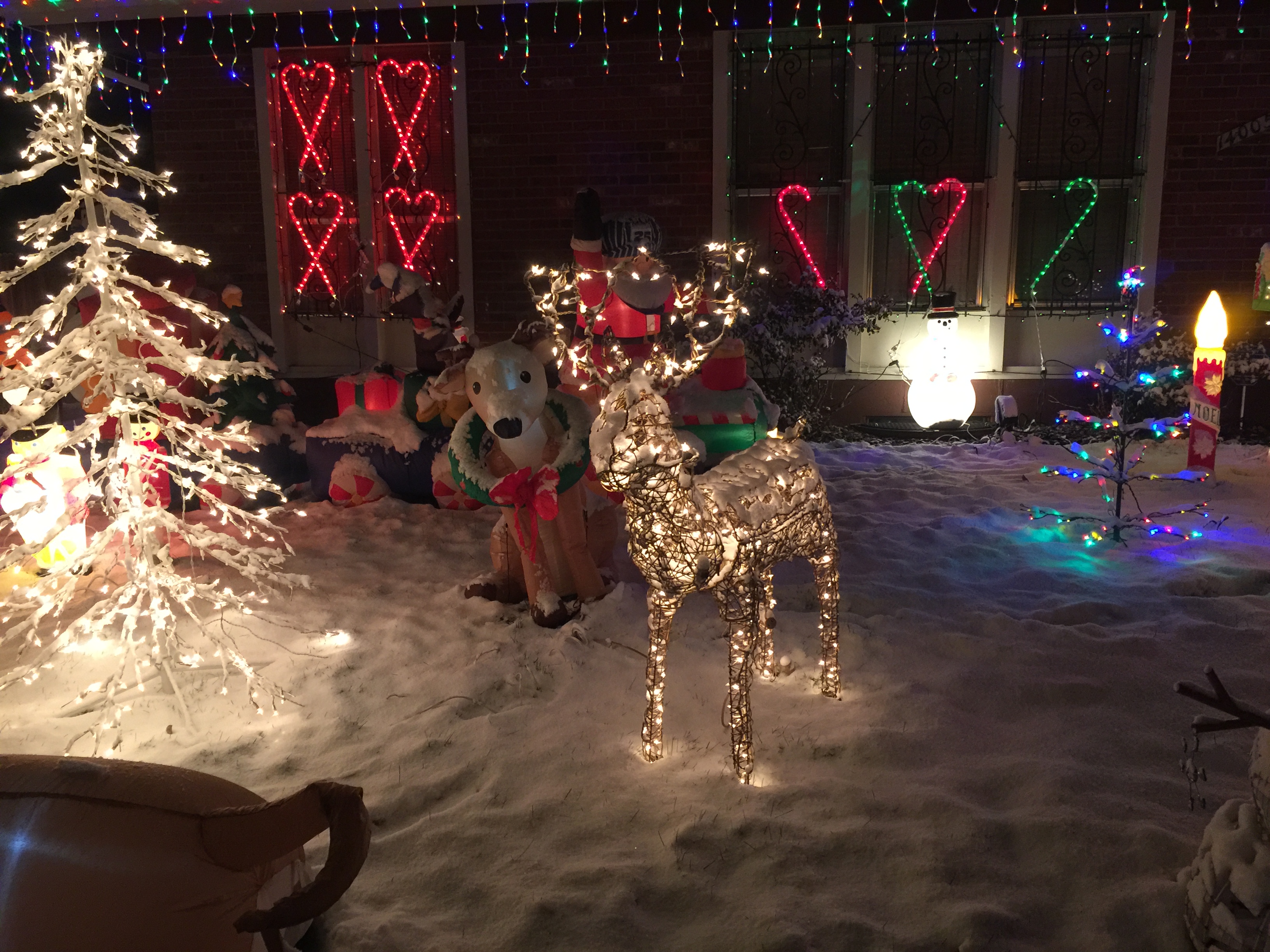 8. "Welcome to the North Pole" 5881 E. 77th Ave., Commerce City – All aboard! (And don't worry, the train is powered by 100% renewable resources.)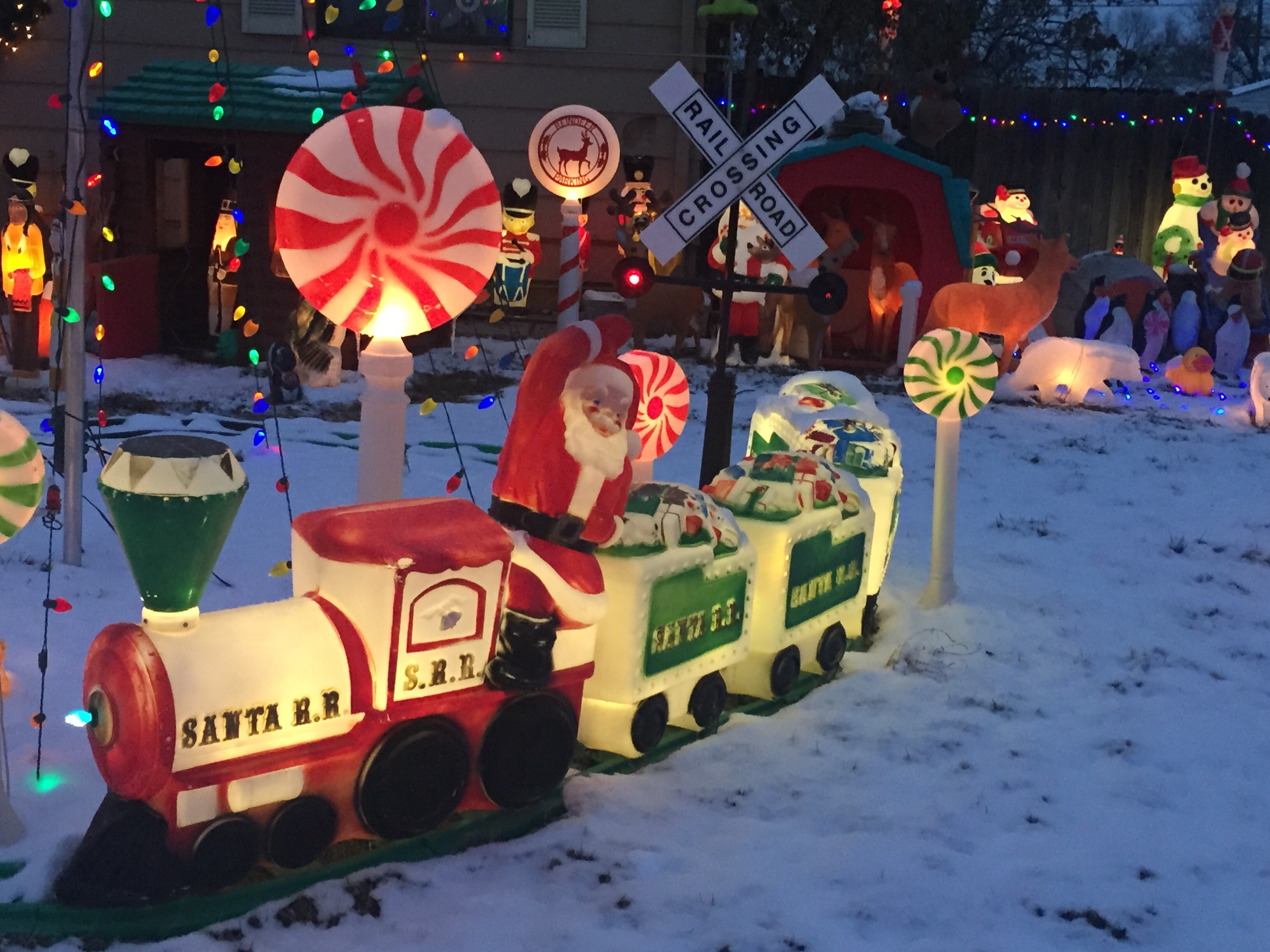 9. "Lucketta Candyland" 5026 W. 61st Pl., Arvada – Is that a house on top of a house?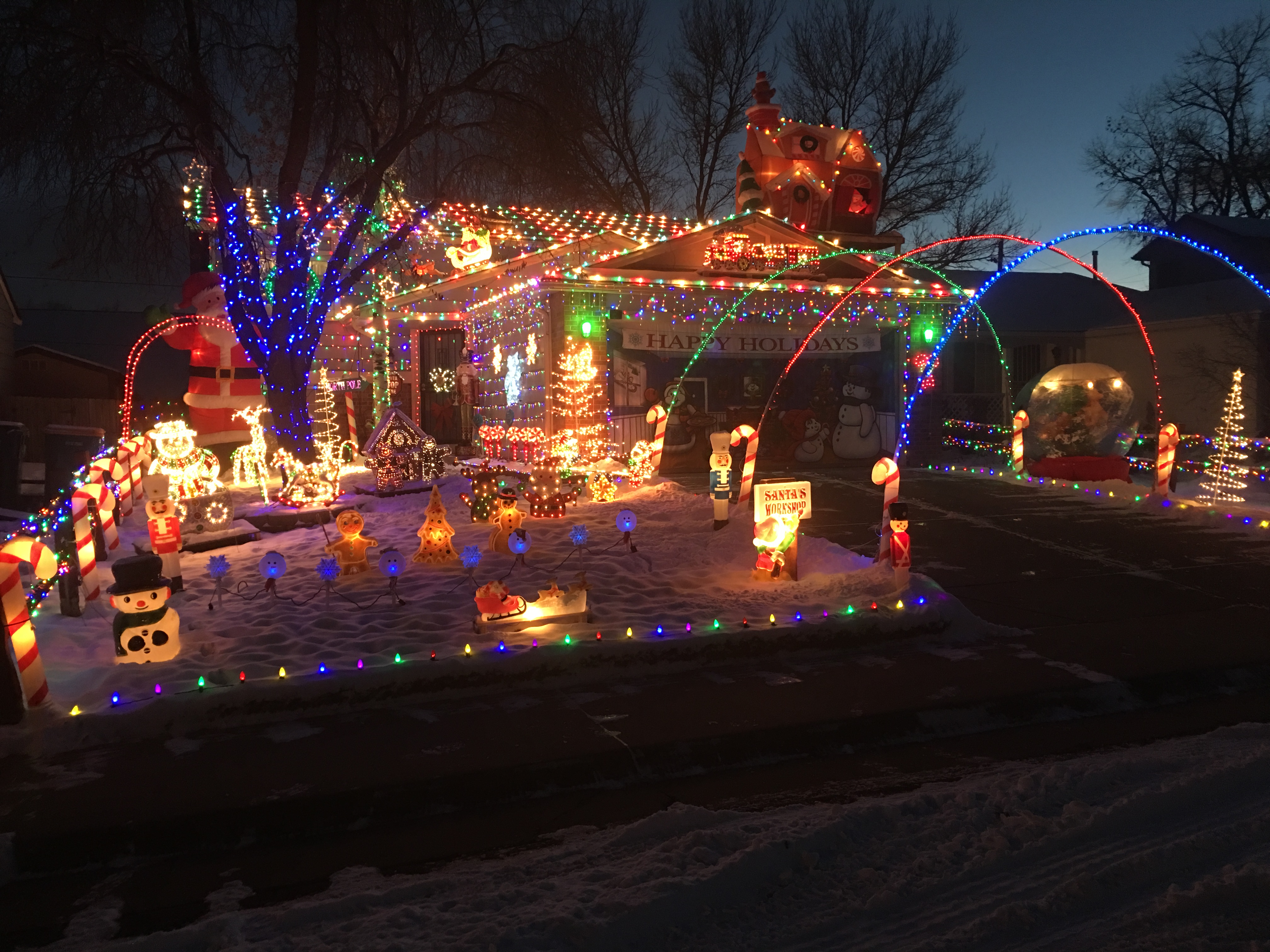 10. "Impressionistic Yuletide" 860 South Hudson St., Denver – Wreaths and a Grinch stocking.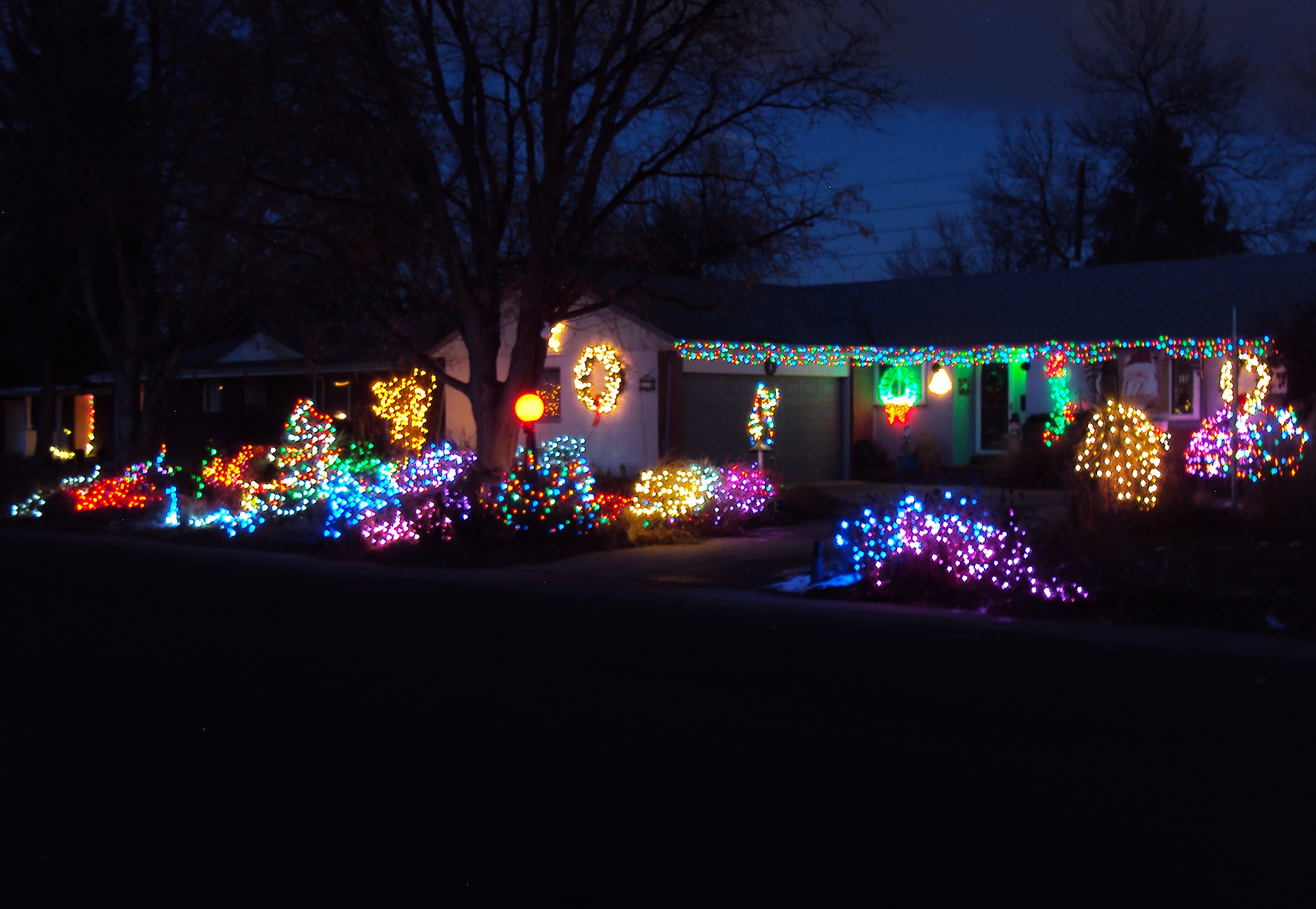 To see the full list of Denver-area light displays and utilize the route-mapping tool, see The Denver Post.