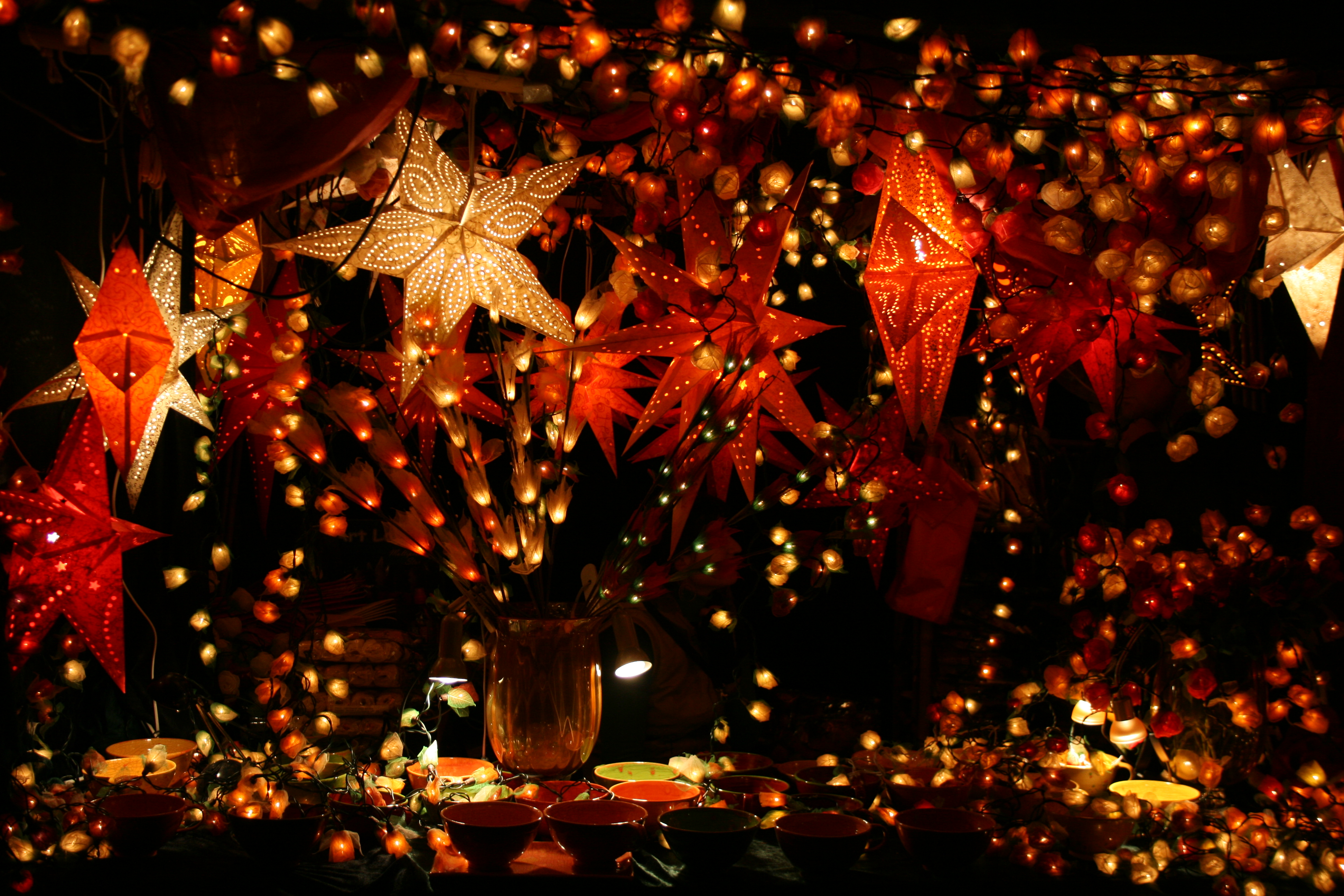 The holidays are a joyous time, full of love, laughter, reminiscing...and lots of relatives. Although family is often the best part of the season, their button-pushing tendencies can also be the literal worst. This year, take a short break to get out and regain your cool with Apartment List's top picks for a quick escape!
1. Grab a Drink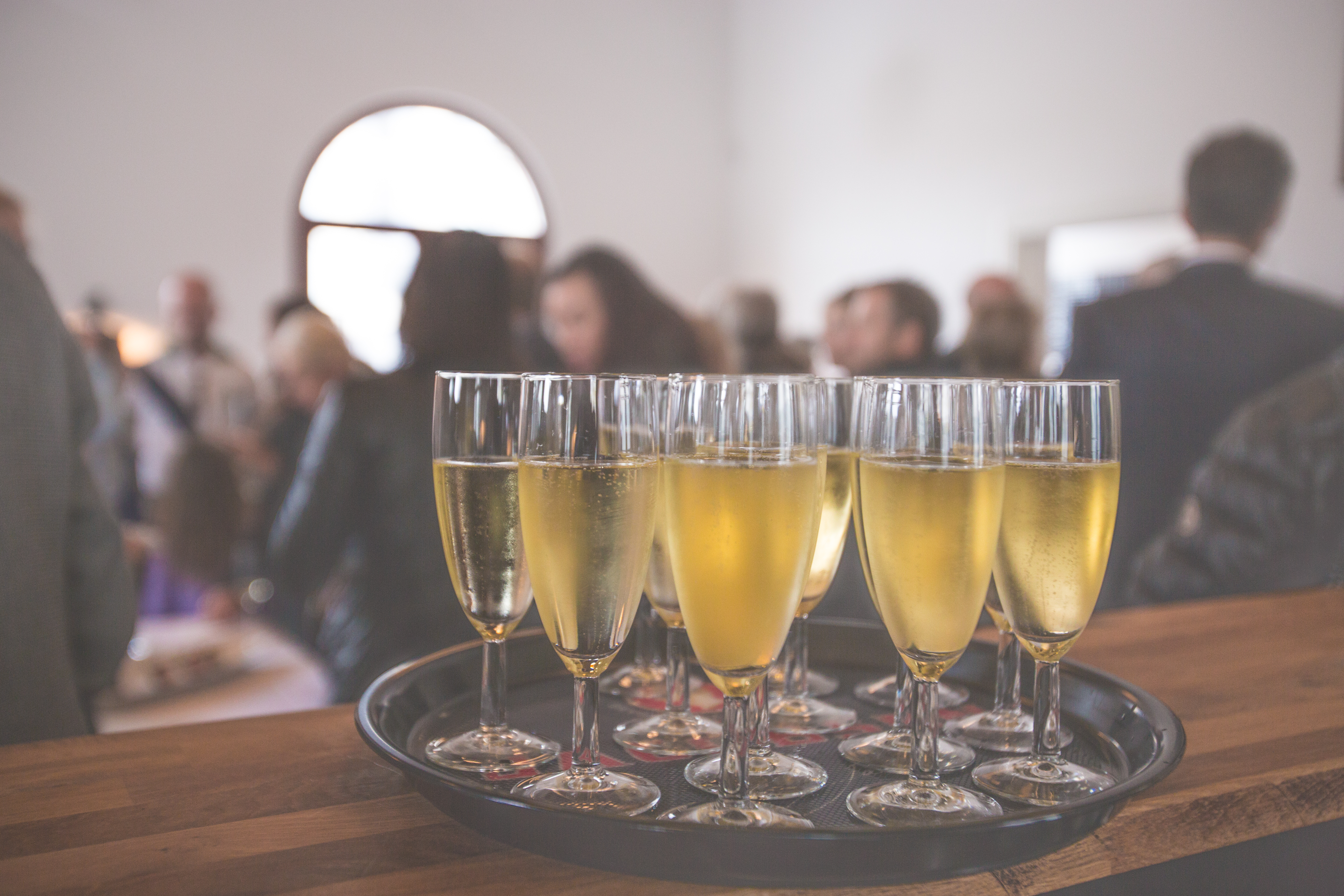 Reward yourself for making it this far through the holiday and head to one of Dallas's bars open Christmas Day! Thrillist has already compiled the perfect list for you, with a range of options from cozy pubs to bars with a fantastic jukebox.
2. Have a Drama-Free Meal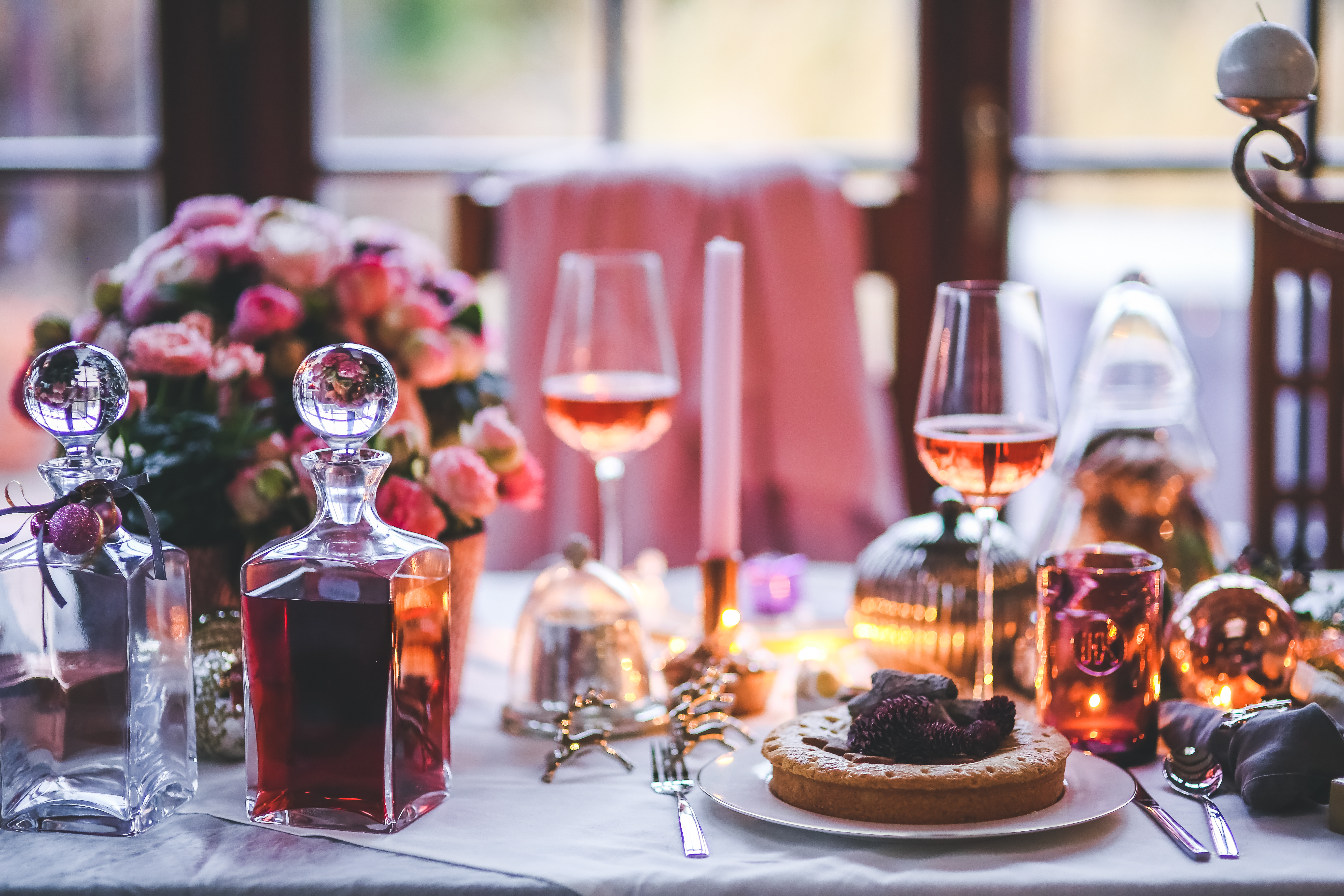 Spent all day putting up with about all you can handle of Great-Aunt Maude's snide commentary? Treat yourself to Christmas dinner at a restaurant this year. No one will ask you when you're finally going to start a family, what your 5-year plan is, or why you don't come home more often...sound too good to be true? Eater has a whole list of restaurants to choose from for your drama-free Christmas meal.
3. Go See Awesome Ice Sculptures

Looking for a change in scenery from dead pine needles and piles of wrapping paper? Head to Lone Star Christmas at the Gaylord Texan Resort & Convention Center. Although it's about a half hour drive from Downtown, Lone Star (and especially their ICE!® event!) is well worth it. They have displays of different cultural traditions around the world; two-story tall ice slides (yes, ice slides. for real.); ice-carving stations; a parade; and a full ice Nativity to top the whole thing off.
4. Check Out More Holiday Sparkle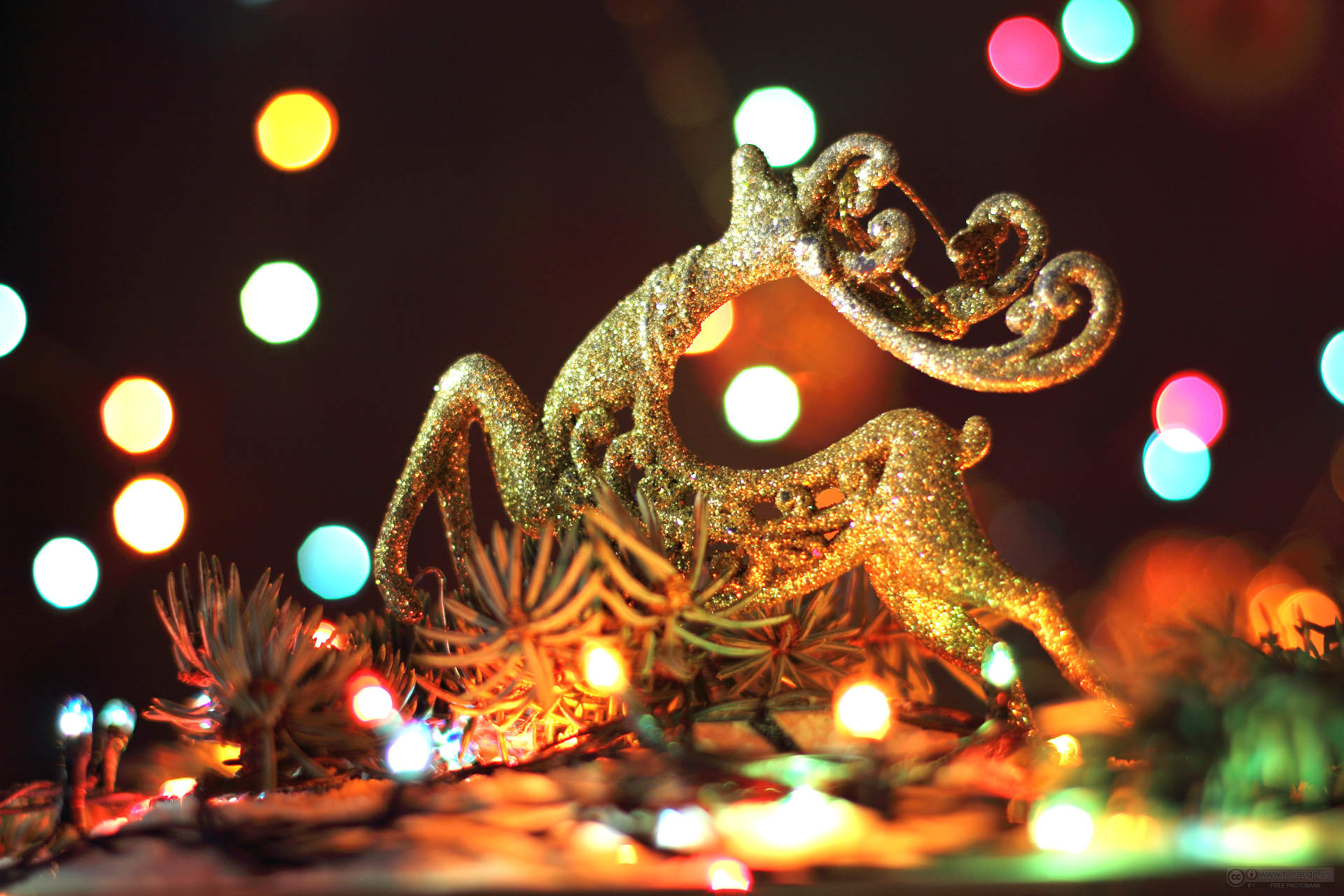 If you're looking for more dazzling visuals and holiday displays, check out the top 12 places to see holiday lights in the area. With options like a drive-through light display and America's tallest indoor Christmas tree, any of the choices on this list are sure to bring a smile to your face and restore the wonder of the season.
5. Go See "Jersey Boys"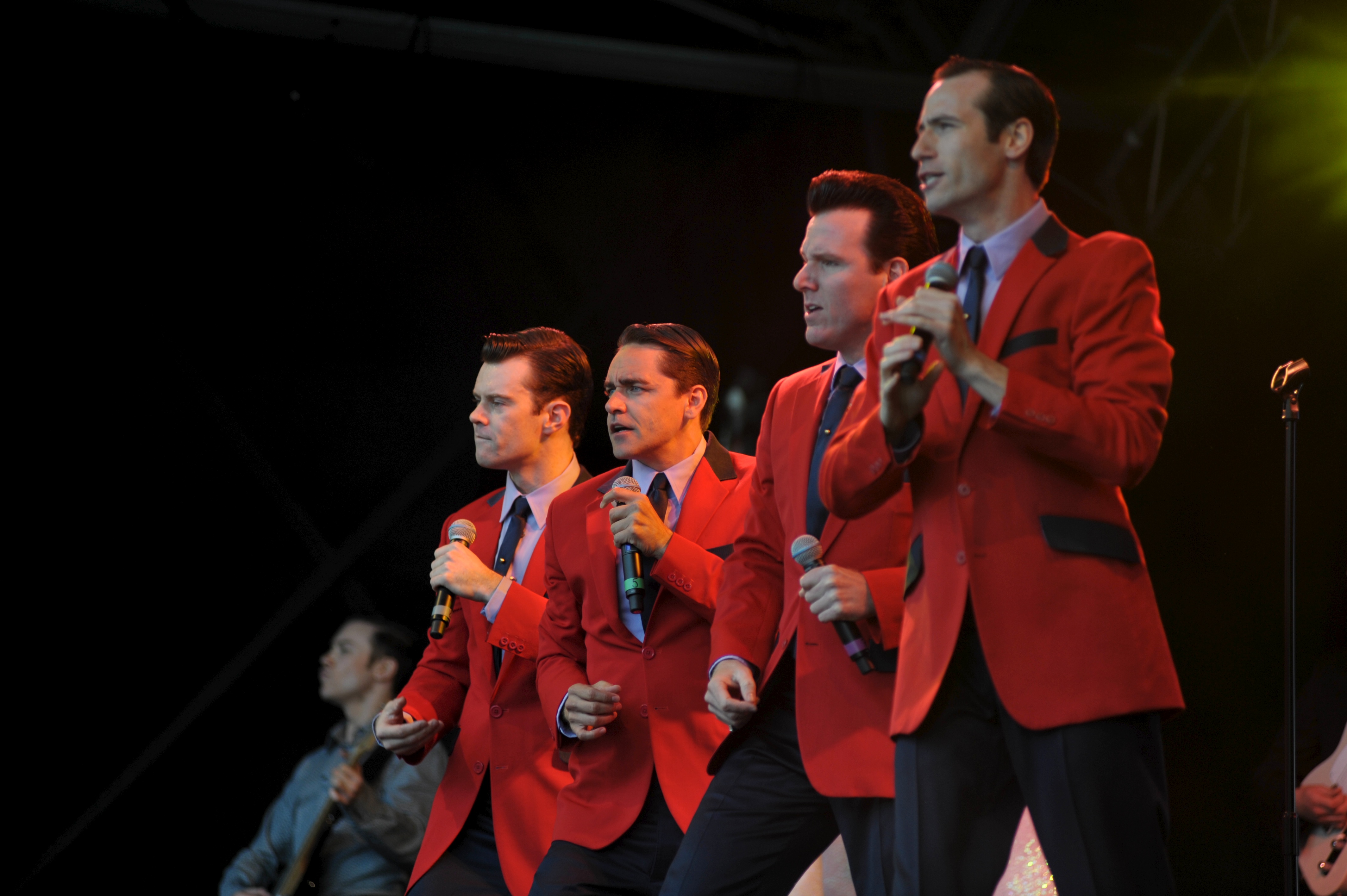 Family drama? Fuggedaboutit! It may not be holiday-oriented, but watching "Jersey Boys" at the AT&T Performing Arts Center could be the perfect break. The best part? If relatives insist on tagging along, you'll have others to help shush them if they try talking to you during the performance. Never thought a musical could be so relaxing, did you?
With all of these great options for escape and recharging, Christmas 2015 won't fade into your memory as just another year you had to nod and smile in conversation while secretly wishing you were already back on the plane. Taking some time for yourself will make this year's Christmas a celebration for the books!